Schedule waste collection and disposal for Rig/ vessel owners at Johor Port, TLP, PTP, Port Dickson, Tg Beruas, Port Klang, Penang, Kemaman & Singapore.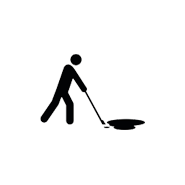 Participate vessel cargo hold cleaning and on board spillage cleaning at Johor, Port Klang & Kemaman.

Supply manpower for ship and Rig tank cleaning at Johor, Port Klang & Kemaman.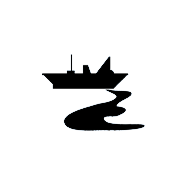 Participate vessel Oil Spill Side Wall cleaning at Johor and Port Klang.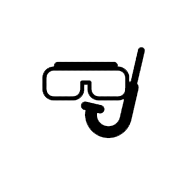 Participate anchor salvage job at Johor & Port Klang

Supply divers and equipment for Underwater Inspection, Cleaning & Polishing at Johor, Port Klang, Kemaman & Labuan.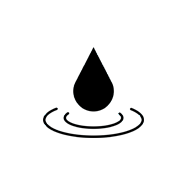 Supply Fresh Water & Bunker to Rig and vessel at Johor, Port Klang and Labuan.

Handle collection and disposal metal scrap include documentation & clearance at Johor Port & PTP.
Supply / Rental Primary & Secondary Yokohama Fenders at Johor, Malacca, Port Klang, Kemaman, Penang & Langkawi.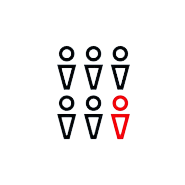 Supply manpower & equipment at Rapid project for cable laying project.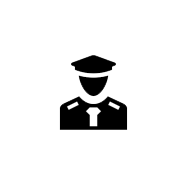 Provide spad approved MPV's services with experience driver to VVIP and ship crews.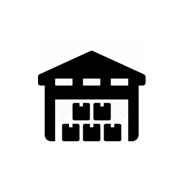 Provide total logistics solution as warehouse hub, cross border bonded & non bonded trucks, custom brokerage, LCL/ FCL sea freight & airfreight freight from door to door.